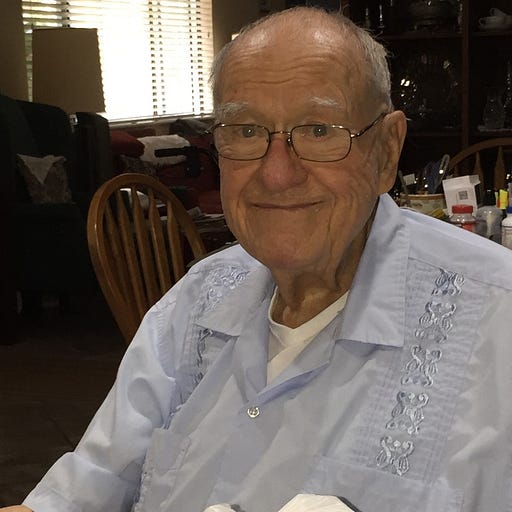 Feb 1 • 54M
JFK Facts Podcast: What the Heath Memo Tells Us About November 22
The CIA secretly investigated JFK's enemies among the anti-Castro Cuban exiles--and buried its findings.
The latest in news and analysis of JFKs assassination and the official secrecy that still obscures the full history of November 22. Join the conversation every Thursday night by registering here: PASTE LINK IN BROWSER Riverside.fm/studio/the-jfk-facts-podcast?t=2782c6dc776c71efbb63&utm_source=substack&utm_medium=email
In which I explain the significance of a newly-declassified CIA memo about the assassination of JFK. In a four-page letter to congressional investigators, written in March 1977, Donald Heath Jr., an officer in the Agency's Miami station in 1963, shared what he knew of the CIA's secret investigation of JFK's assassination.
In the podcast, I explain, among other things, how the Heath memo illuminates the story of George Joannides and the CIA's pre-assassination interest in Oswald.
I first reported about Heath's memo last Thursday: "Declassified Memo Reveals CIA Investigated Cuban Exiles for JFK's Assassination.
Here is Heath's unredacted memo.
JFK Facts is a reader-supported publication. To receive new posts and support my work, consider becoming a free or paid subscriber.