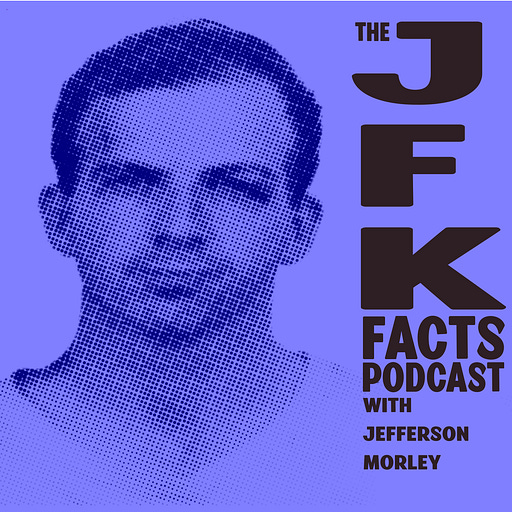 Apr 20 • 1HR 6M
JFK Facts Podcast : Wikipedia's Lee Harvey Oswald Problem
A conversation about the latest developments in the assassination story.
The latest in news and analysis of JFKs assassination and the official secrecy that still obscures the full history of November 22. Join the conversation on Zoom every Thursday night at 8 pm EST by registering here https://us05web.zoom.us/j/88493194600#success
Listen to last week's conversation (above) and join us tonight for another conversation (below).
Co-host Larry Schnapf and I will host another discussion of the latest news and developments related to the JFK assassination story.
Tonight (and every Thursday night) at 8 pm ET.
The podcast is really just a big Zoom, open to all. Comments and questions are welcome.
Click here to join the call. (Meeting ID: 884 9319 4600.)
You can also listen at your convenience. The podcast willbe published on the site (and podcasting platforms) next week.
JFK Facts is a reader-supported publication. To receive new posts and support my work, consider becoming a free or paid subscriber.